Cali From Above is a commercially recognized aerial mapping, aerial surveying, and airborne inspections company. We are situated in Los Angeles, California, however, we often travel across the United States and are also willing to go wherever in the globe to help our loyal customers, COVID limitations allowed. Additionally, we have a network of trusted associate pilots located across the United States who can be quickly deployed to satisfy your aerial inspection and mapping requirements even when borders are closed.
We are an FAA Part 107-certified drone operator with current certification for Fixed Wing, Powered Lift (VTOL), and Multicopter Unmanned Aerial Vehicles (drones). We adhere to a stringent Job Safety Assessment (JSA) and Safe Work Method Statement (SWMS) system, which we can integrate with your existing safety, orientation, and biosecurity processes.
We handle practically all of our mapping, photographic, and video material entirely inside the United States, ensuring that your sensitive data is never processed outside of the country without your consent. We believe that the photographs and data we acquire are our customers' property, and we never distribute them without your consent.
We often collaborate with specialists such as surveyors, engineers, agronomists, architects, and property managers to provide aerial mapping and imaging that offers value to the construction, mining, environmental management, and agricultural industries. We can provide very detailed (2-3cm) aerial mapping services that complement and enhance the capabilities and efficiency of your on-site surveyors.
Among our fundamental technologies are the following:
Cameras with high-resolution RGB mapping
Sensors for multispectral mapping RedEdge
Photographs and video in high resolution (20MP photos, 4K cinematic videos)
Positioning with precision with GNSS RTK and PPK (base, rover and aerial rovers)
Photogrammetric processing and creation of precise spatial data (orthomosiac, point cloud, mesh, and DEM/DTM)
GIS analysis with precision (elevation contours, hydrological analysis, cross-section profiling, feature extraction)
Faces Behind Cali From Above LLC
Over a Decade Experience Working with Renowned Brands
Cali From Above has had the distinct luxury of working with an astonishing amount of businesses and organizations, gaining valuable knowledge, chances, and insight that has contributed to our continued professionalism, which sets us apart from many operators statewide and even abroad.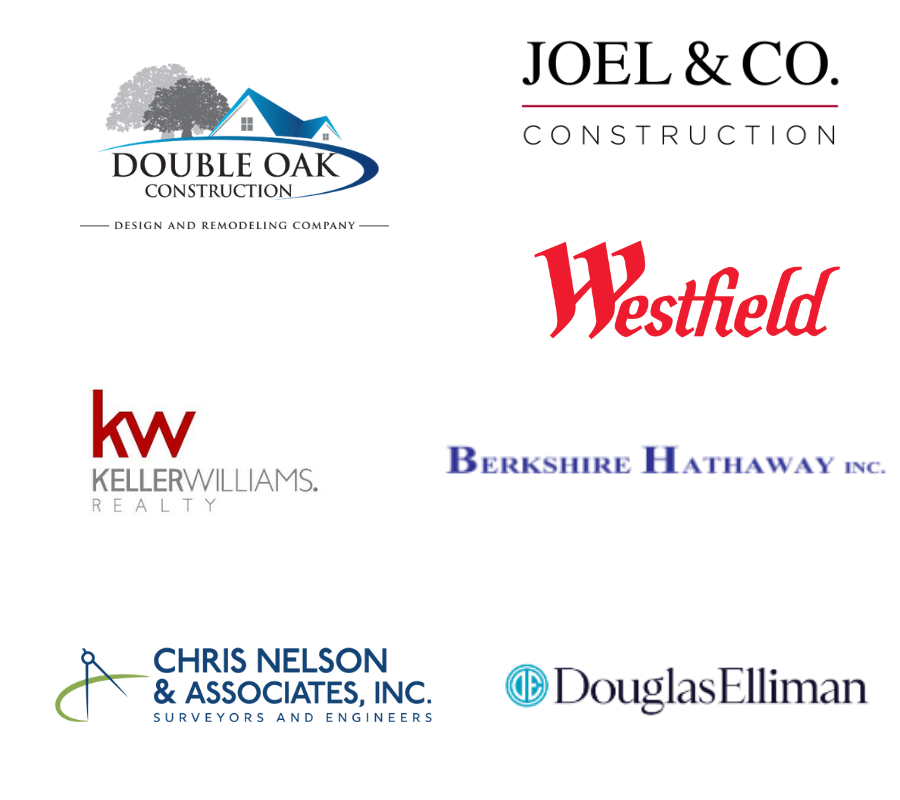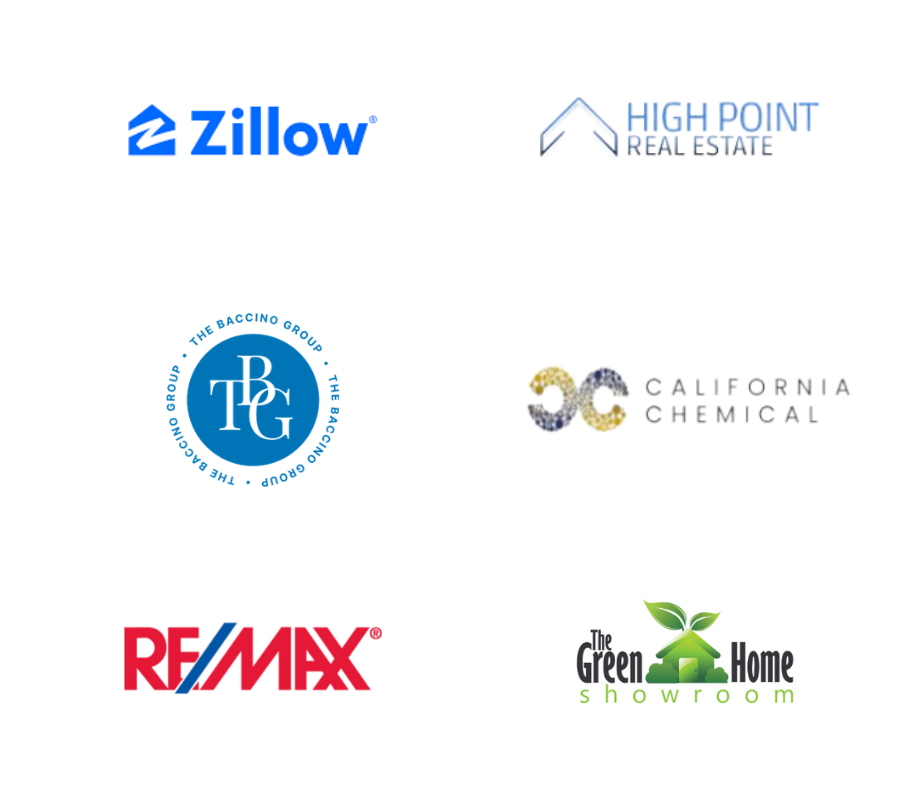 Frequently Asked Question
Ready for your project to take flight?