Present your Property from an
Aerial Perspective
One of the most important aspects of reigning over the real estate industry is the presentation of the property to a potential customer. The implementation of advanced technologies in the field of real estate helps one get a certain advantage in a competitive market. With the emergence of drones and modern, futuristic developments of high definition cameras real estate Filming have become prominent. The real estate industry has started to employ aerial Filming for advertising and retailing every type of property. With the help of aerial Filming bigger residential houses, and apartments can be presented in perspective that can't be matched with traditional ground-based cameras. Provided that most of the property buyers search online before visiting the property, it is important to make your property listings attractive and captivating for potential buyers.
Leveraging Unique Perspective to Stand Out in the Market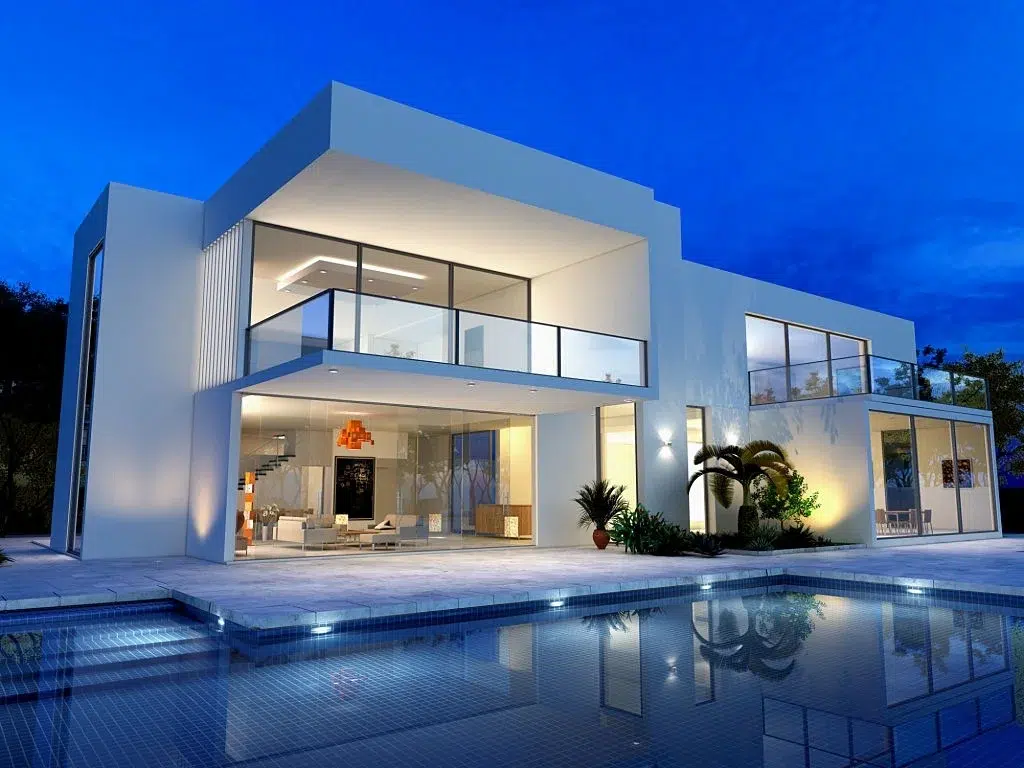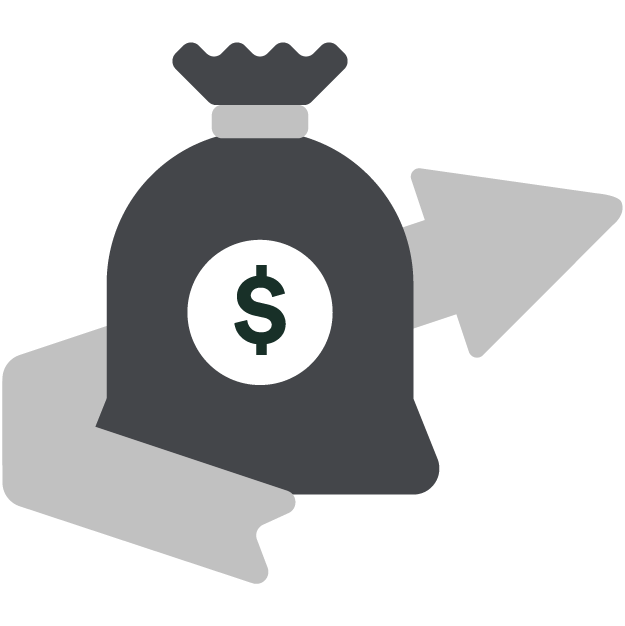 High Cost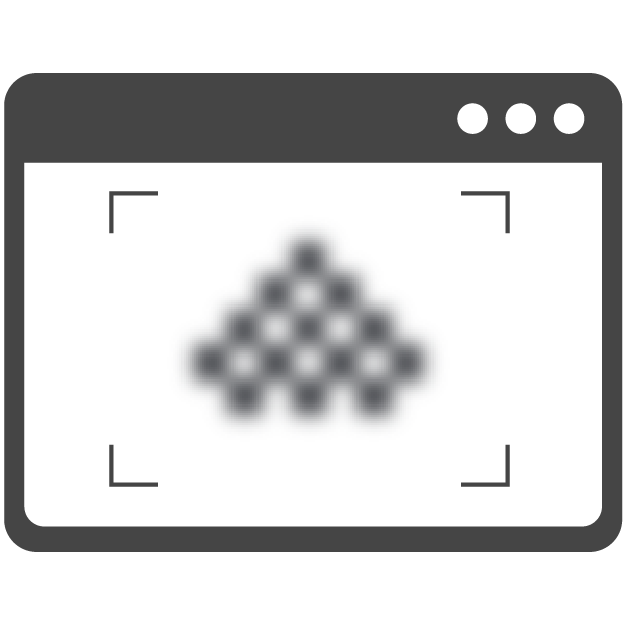 Low Quality Data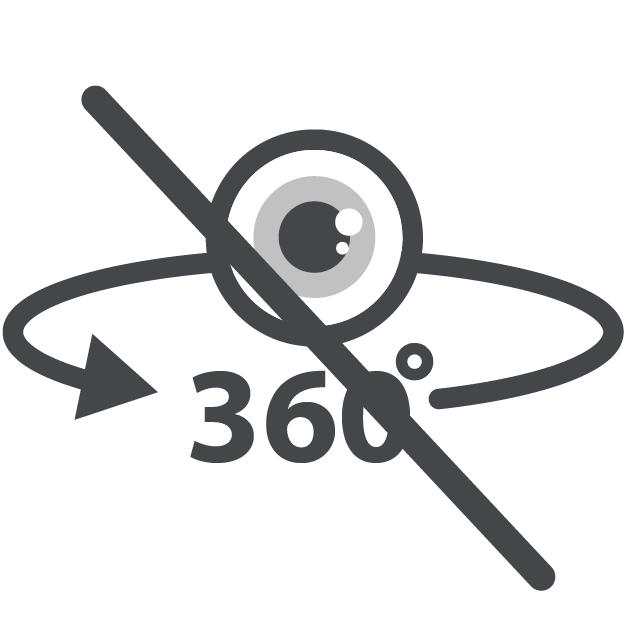 Limited Angle View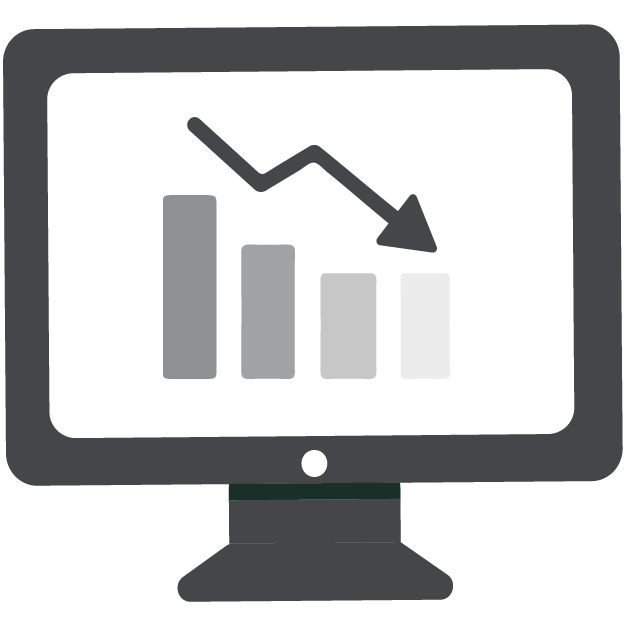 Low Conversion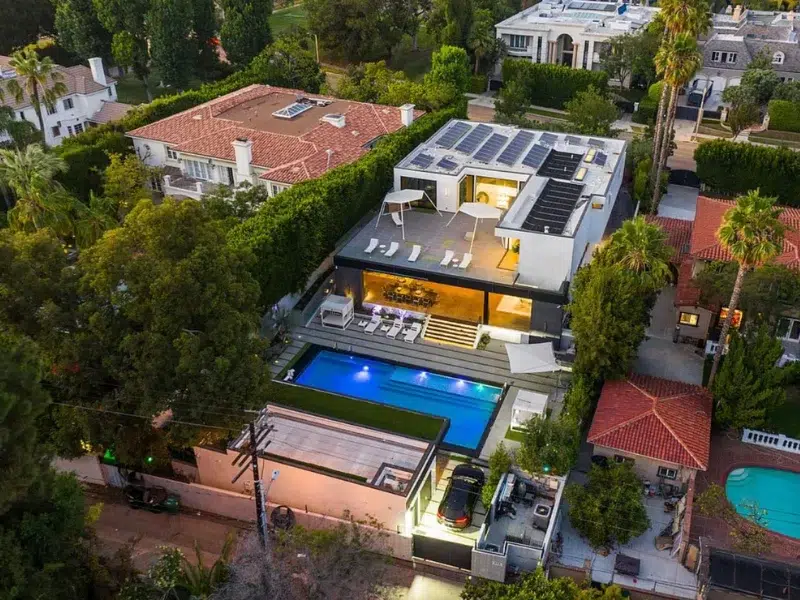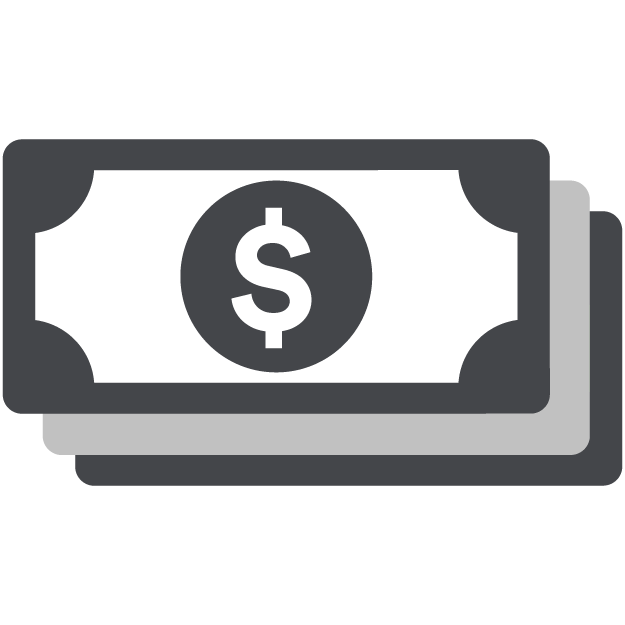 Reduced Cost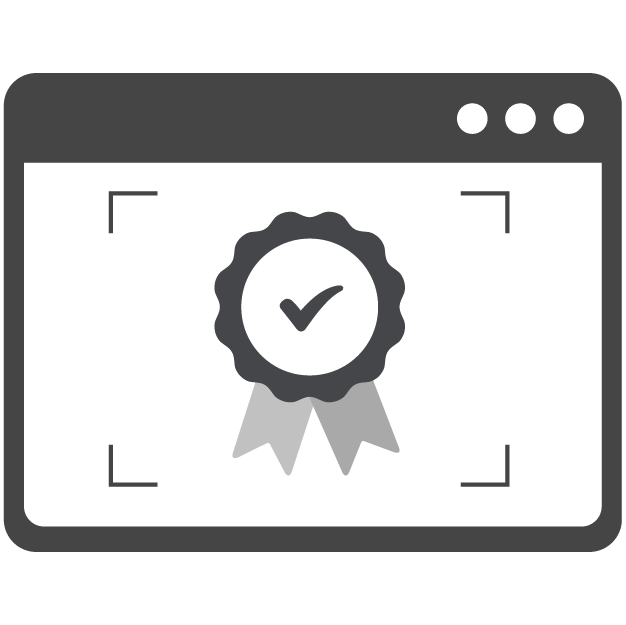 HD Quality Data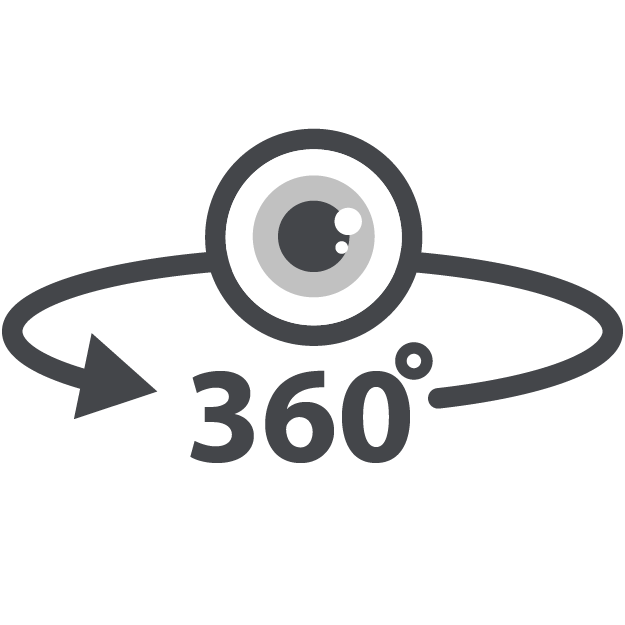 360 Angle View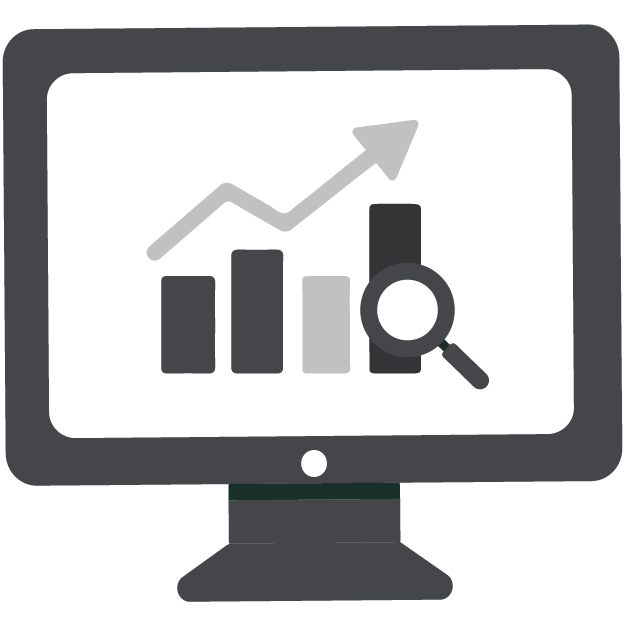 High Conversion
An explicit view is one of the key trademarks while purchasing a property. Its setting and ambiance must look spectacular. One of the ways to experience the exterior view and local environment surrounding the property can be accomplished with the help of Aerial Photography. Our drone services offer remarkable and impressive aerial data, providing bird's eye view from different positions. This data includes high-quality pictures and videos that can be converted to eye-catching panoramas and cinematic videos. It captures the scale of property that can't be achieved with ground-based photography that helps the property portfolio to stand out.
Get 360 Angle HD Images with Drones
Invest in the Benefits of Implementing Drone Photography
Optimized View of the Property
The aerial photos offer a view from different angles as well as impressive details of the surrounding area. 
Modern ready-to-fly cameras offer carefully focused videography that produces dramatic views showing every aspect of the property. 
Highlighting Attributes of Properties
The enhanced view highlights and captures every minute detail of a large residential space.
Properties with a view for detail and picturesque features garners potential clients easily.
Implementing drones to capture aerial data is one of the ways to help you grow prospective buyers.


Earlier the aerial fliming was limited to affluent properties but with the development of drones the expense of aerial data collection has drastically reduced.
Leave a Remarkable Impression with Aerial Photography
When one speaks about a competitive industry such as real estate, using aerial Filming helps you sell your listed properties faster. Residential real estate properties include housing societies, urban or suburban homes, and immediate communities near them. The aerial data capture an overview of the entire space of the residential estate and its nearby area. The greater quality of images and videos increases engagement with buyers. An exceptional design of residential estates demands visual presentation of every detail and feature of property in best possible way that can be helped with aerial data. It helps elevate sales of your listings from the best viewpoint. Drone photography for residential real estate is one of the modern branding tools used for increasing property views and its selling.