Your Drone Service Company
Why Choose Cali From Above?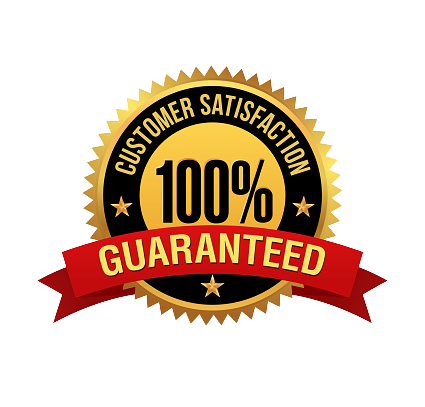 5 Start Customer Service Nationwide
Simple to difficult jobs completed correctly. Cali From Above is the only Drone Service Company that is more responsive and provides a greater degree of Customer Service. We serve as a single point of contact regardless of the location of your project, ensuring that you obtain the greatest value from Drone Services from start to finish. In comparison to dealing with different individual pilots or firms for your aerial photography services, we provide increased efficiency.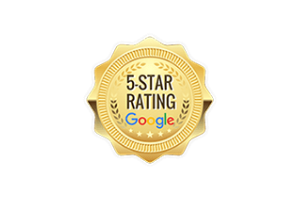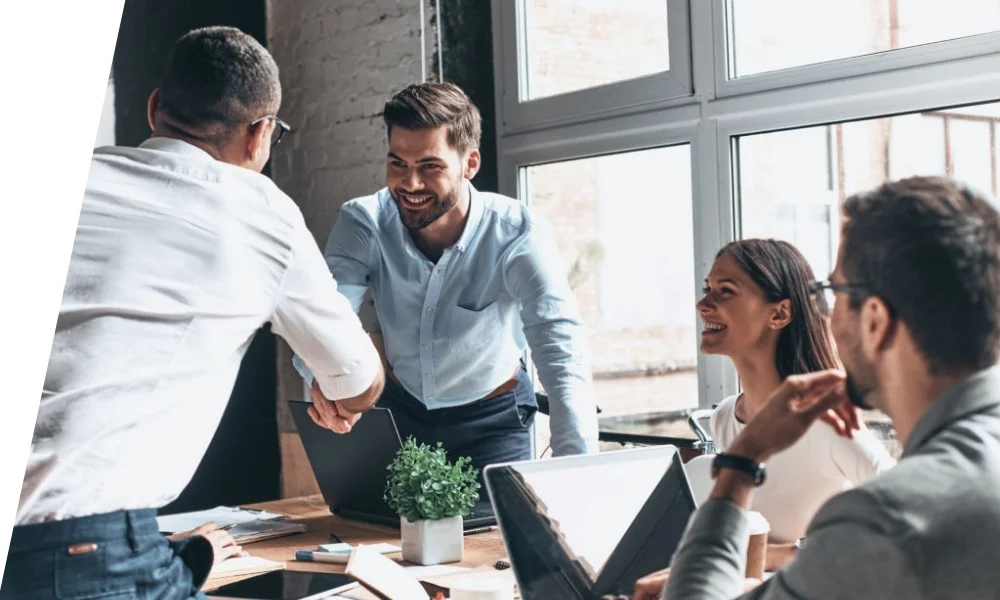 Drone Pilot Where Safety is number #1
Cali From Above is California's leading provider of drone services for commercial and residential real estate advertising, construction management, architectural and engineering design, land surveying and mapping, event/wedding coverage, and precision agriculture. We are FAA Part 107 certified, and all of our drone pilots are insured for a minimum of $1 million, which may be upgraded to $10 million. Browse our service offerings or use the form below to contact us.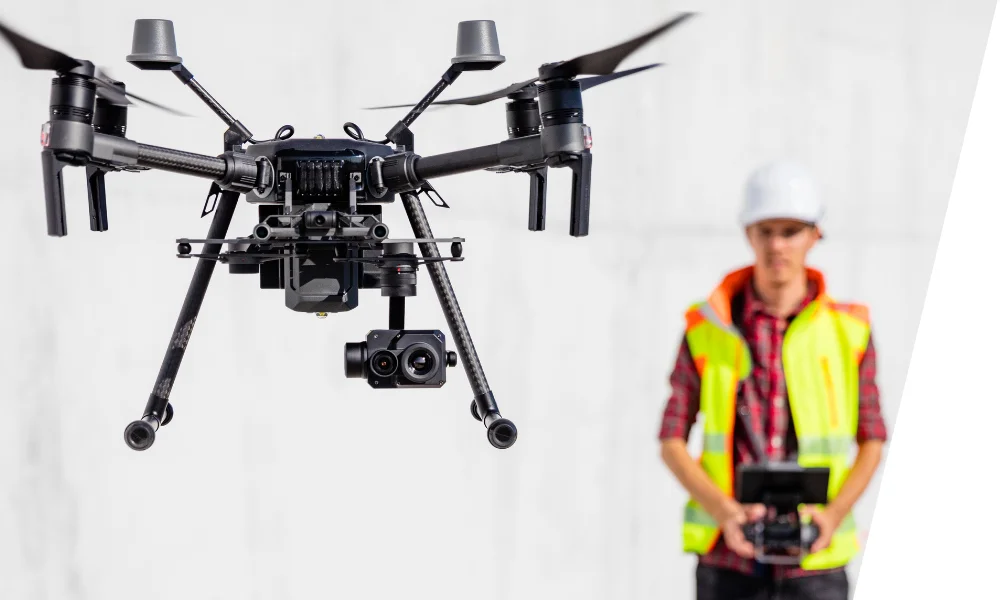 Our pilots are FAA Part 107 certified and concentrate exclusively on flying, rather than aiming to be "Jack of All Trades." Our experienced team of editors, drafters, and mapping professionals is committed to offering skilled post-production services that ensure the best quality final result while maximizing your advantages. We've developed a Drone Company on the strength of our in-depth expertise of drone applications in your sector.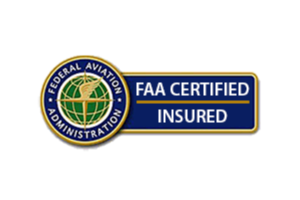 Cali From Above offered an excellent solution to an issue we were facing, offering us with superior deliverables and the data necessary to do trend analysis for this specific asset and monitor its status moving forward. We look forward to collaborating with Cali From Above on further projects in the future.
Cali From Above has all of the necessary talents and characteristics of a professional high-end drone service provider, and we are thrilled to have them on board. They consented to shoot for us from the air, which included navigating the strictly restricted no-fly zones. We would like to express our gratitude to Sahil and his team for their outstanding job and would not hesitate to suggest them for any drone-related services.
Cali From Above was commissioned to do work on a complex of apartments that we manage. We wanted to examine some weather-related damage and erosion in several weather-exposed places. From the start, Sahil and his staff were professional. They sent a message to all people inside the property and worked in the early hours to prevent any issue with public trespass, etc. They presented us with an extensive report detailing the location of the damage. I would strongly encourage anybody seeking airborne surveying or inspection to contact Cali From Above.
Over a Decade Experience Working with Renowned Brands
Cali From Above has had the distinct luxury of working with an astonishing amount of businesses and organizations, gaining valuable knowledge, chances, and insight that has contributed to our continued professionalism, which sets us apart from many operators statewide and even abroad.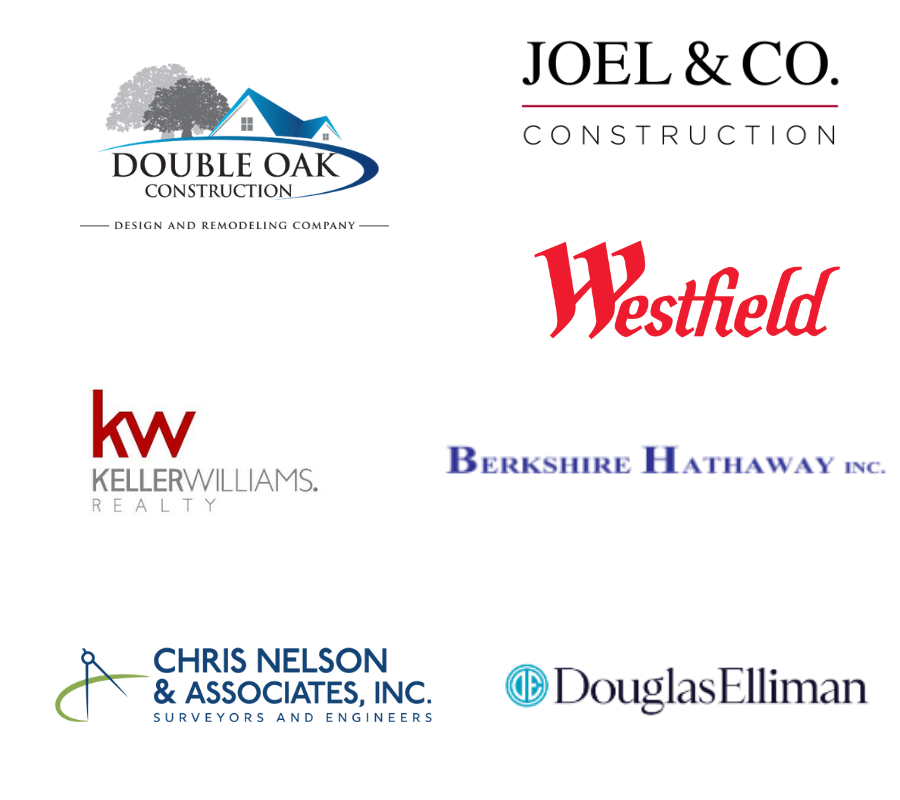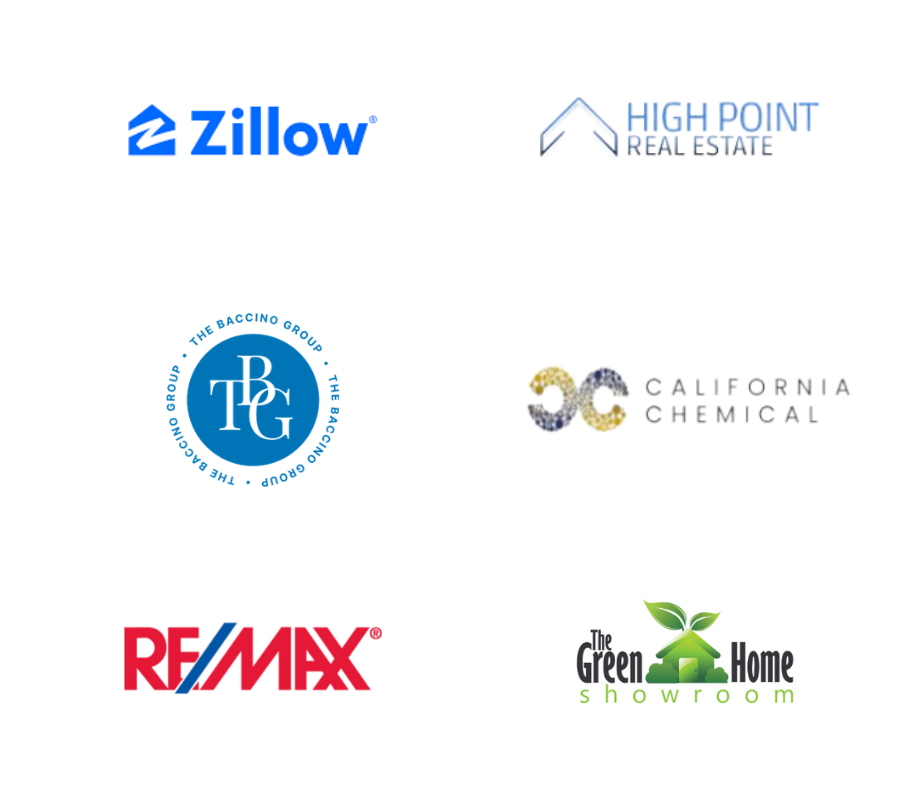 Ready for your project to take flight?