We're always eager to meet fresh talent,
So checkout out our open positions.
Career at Cali From Above
The opportunity to conduct meaningful work that contributes to a safer and better society. Our team is made up of bright, ambitious, and driven individuals that strive to make a difference every day. Take advantage of this chance to stretch yourself, gain new skills, and explore career opportunities with Cali From Above LLC.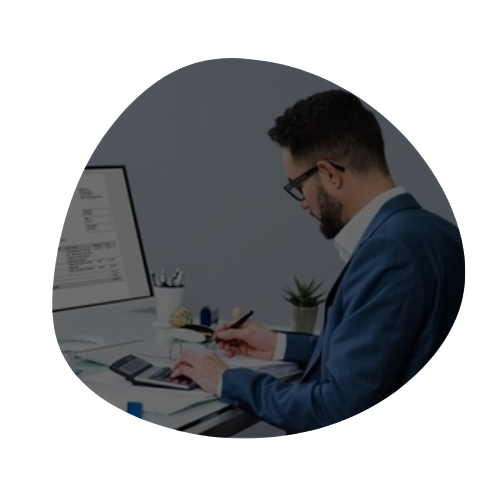 Cali From Above is looking for an accomplished, disciplined, and experienced sales leader who is enthusiastic about new technologies.
Because this is a virtual employment, you will need to have the necessities for a home office. For the appropriate candidate with entrepreneurial DNA and a "roll-up your sleeves" work ethic, we offer a very attractive commission and bonus structure.
As a Drone Flight Instructor with Cali From Above, you will lead on-site flight training sessions around the United States, where you will instruct individuals looking to improve their flying and real-world operating abilities while also developing your own talents, resume, and network. You will provide industry-leading education, student mentoring, advice, and knowledge on unmanned flying theory and practice in this job.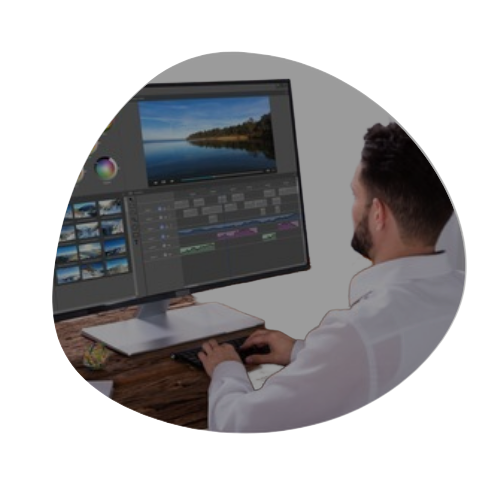 Video Editor & Digital Marketing
We are seeking a video editor to develop social media clips, marketing campaigns, and oversee Aerial Traveler's digital video platforms.
You should be passionate about the creative narrative, musicianship, and utilizing aerial content in novel ways (shots will be provided to you). Additionally, you'll have exposure to the media and budding musicians as part of the position.
Want To Join Our Expert Pilot Team?